_ The 2018 Man of Action 5K:
Come out and join us on Saturday June 2nd in Conyers for the Man of Action 5K.
We're raising funds and awareness for Vitiligo. Participants will run a mostly flat course along the Conyers Trail, and receive a great race shirt as well as a shot at award medals that go out to the overall M/F, overall master's M/F, overall grand master's M/F, overall sr. master's M/F, and the top 3 in all of the normal 5 year age groups (10 & under - 75+).
Event details and schedule
Entry Fee & Registration
Regular Registration
5K...$25
5K...No Swag...$20
Virtual 5K...$25
Race Day Registration
5K...$30
5K...No Swag...$25
Raise $150 for Vitiligo and we'll refund your registration fee.
Event Beneficiary
Details to come.
Additionally...what's really great is that if you join in the fundraising efforts, we'll refund your race entry fee when you hit the $150 raised mark.
Virtual Race Option
Can't make it out to the event site on race day?

Still want to participate and have a shot at an award?
or maybe you saw the shirt and said: "Sweet...I want one!"

Then the virtual race is for you.
Here's how it works:

1. Register for the Virtual division & Start Training
2. The week of the event you'll receive your bib via email
3. The day before the race you'll receive instructions & a link to submit your race time
4. Submit your race time by end of race day
5. The day after the race results (Virtual Runner division) will be posted online
6. Monday after the race you'll receive an email with a link to the results & any pictures.
7. Monday after the race we'll package up all the T-shirts, medals, and Keepsake Bibs; and put them in the mail.
Teams
Grab family & friends and come out to participate together.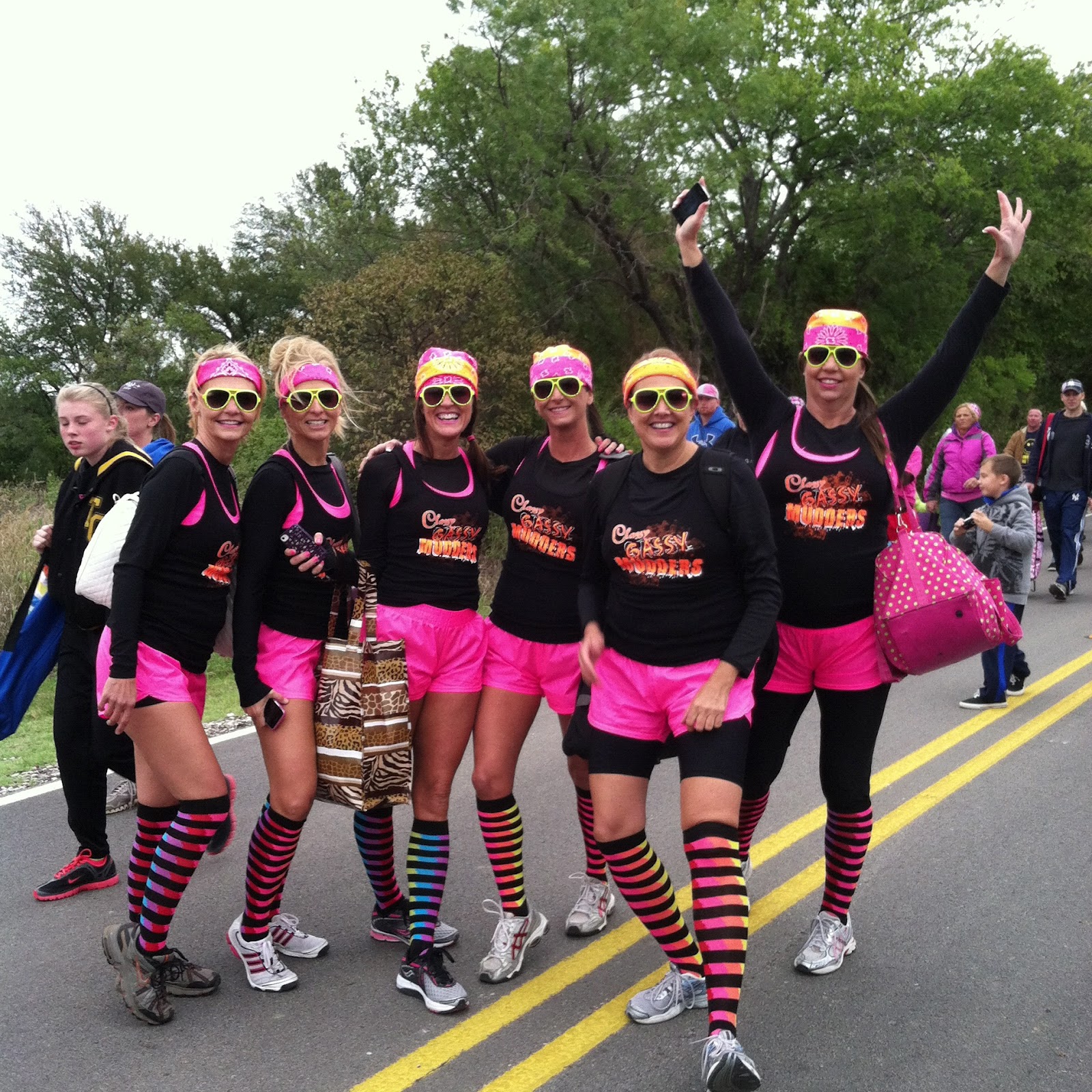 Register everyone together, and your discount is automatic. If you want everyone to register on their own...no problem! Let us know, and we'll set up a coupon code for everyone to use. Just email [email protected]
Awards & Goodies
Awards as follows:
Top 3 Overall Male & Female
Top 3 Overall Masters (40+)
Overall Grand Master (50+)
Overall Sr. Master (60+)
Top 3 in each age group (10 & under - 75+)
All 5K & Virtual 5K participants registered by 5/28 are guaranteed a great race shirt.
Course & Timing
Championships & Turkey Trot
Top finishers will also have the opportunity to earn a spot in the championships to be held on Jan 6, 2019. The number of spots available is based on the total registration...see event website for details.
Event Courtesy & Refund Policy
Our events are designed to be fun and for the entire family. With that in mind any competitor, spectator, parent, volunteer, or sponsor, exhibiting unsportsmanlike conduct or interfering with the positive, competitive atmosphere of the event will be asked to leave the venue and course immediately with no refunds.
All registrations are final...we're sorry, but there are no refunds, deferrals, or transfers.
Event Schedule
May 28 11:59 PM EDT - Deadline for guaranteed shirt

June 2 7:00 AM EDT - Race Day Registration & Check-in opens

June 2 8:00 AM EDT - 5K Starts